An agency
that empowers
performing artists
to
m

aster digital
interfaces
---
create. immerse. engage. thrive —
Creating something unique and boundary-pushing is no small task, especially in the performance industry. Resources get stretched. Attention can be fickle. Few are willing to experiment with something they don't fully understand.
preform.IO shifts that reality for performing artists at every level. We're an interdisciplinary agency looking to empower you with immersive, AI-enabled digital interfaces and the tools to engage the donors, producers, and collaborators that your arts practice needs to thrive.
---
REEN
V

ISION YOUR

A

RTS PRA

C

TICE

our services make it possible.
---
---
TRANSCEND AND TRANSFORM
reach new audiences with AI-enabled performance technologies.
preform.IO plays at the intersection of augmented intelligence (AI) and expressive movement because we believe this is where new audiences live. This is where untold stories will be brought to light and new creative visions will be pulled into reality. We transcend the fifth wall to transform human experience and to feed our souls.
---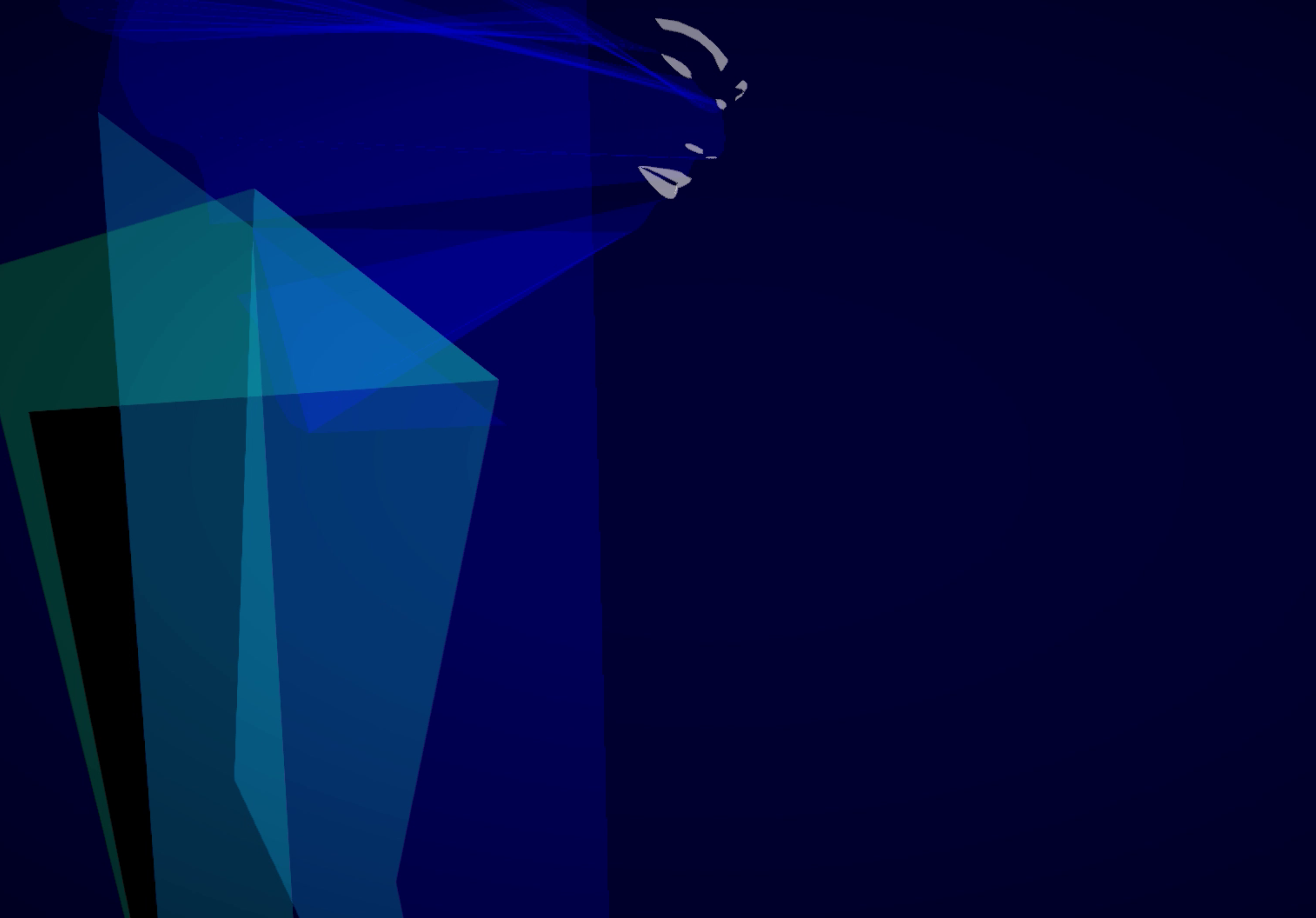 be.FORE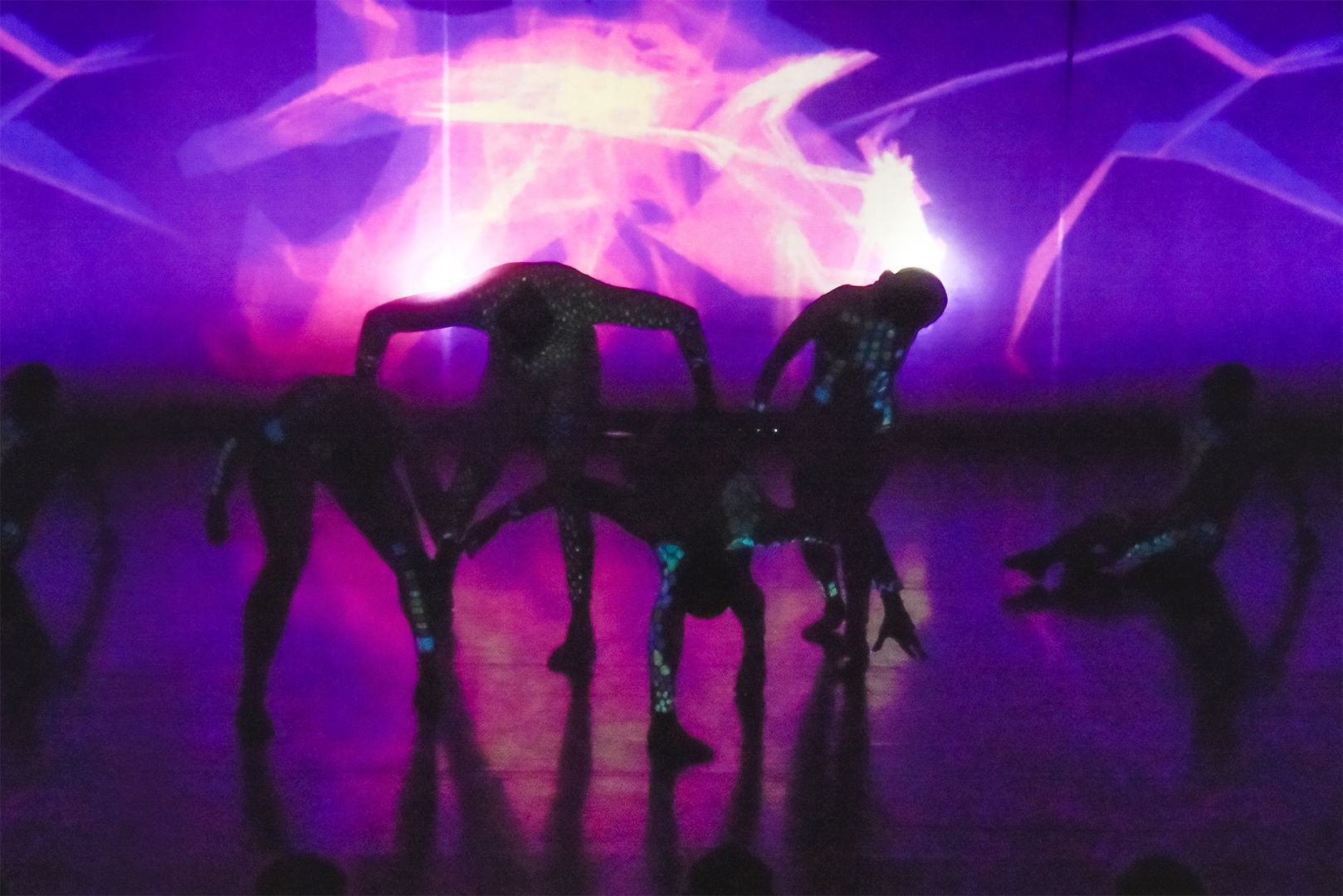 AFT.er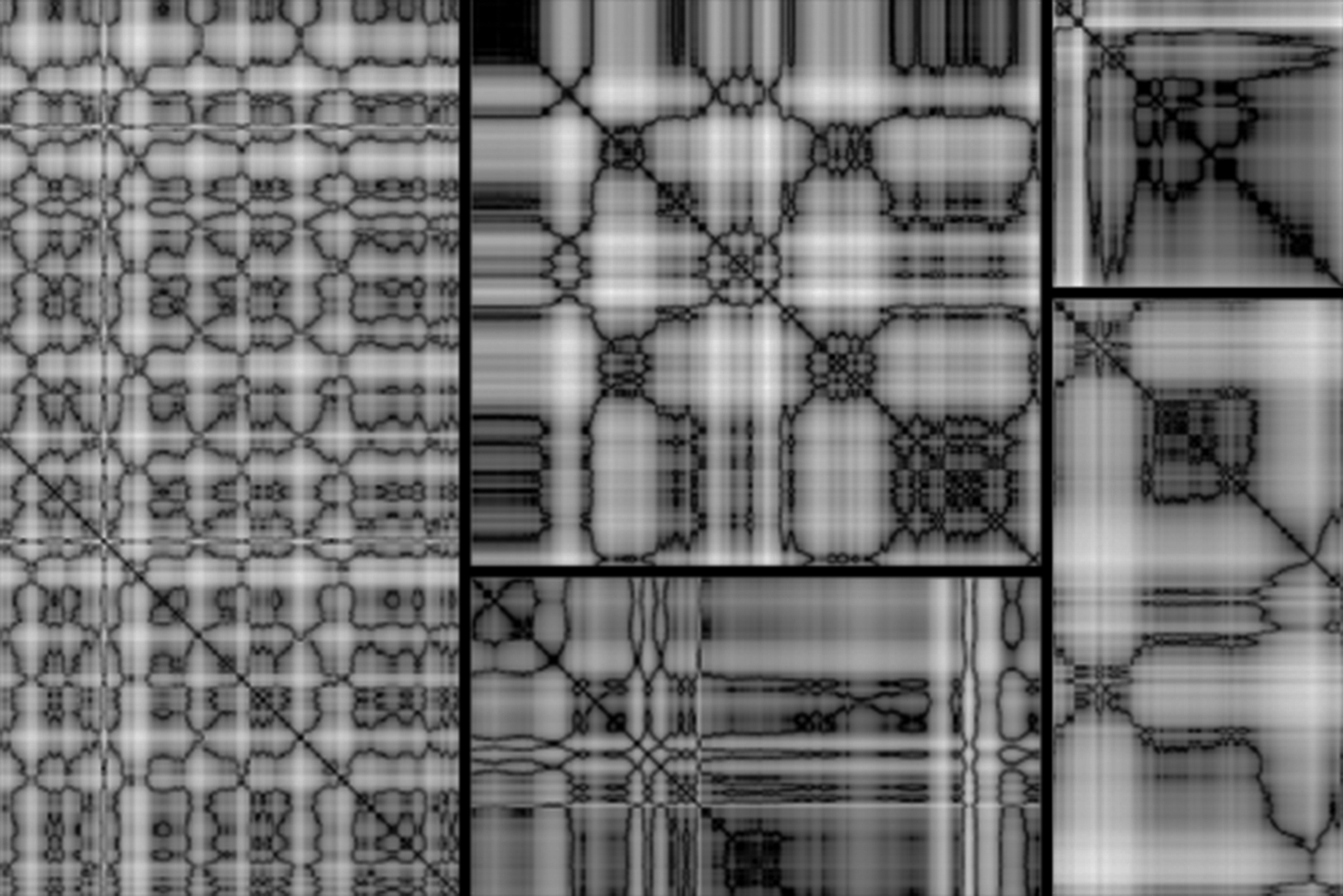 RE//GESTURE
"Nobody will stop you from creating. Do it tonight. Do it tomorrow. That is the way to make your soul grow."