---
---
Artists have always been at the forefront of shaping our world's ability to dream and imagine. But all too often, limitations arise: a lack of funding, hesitant collaborators, technology that is clunky and overpowering (or simply not the aesthetic you are looking for).
We believe that a barrier-breaking power arises when the human form meets and interacts with augmented intelligence. We want to break those barriers — financial, emotional, digital, and aesthetic — with you.
---
REENVISION YOUR ARTS PRACTICE
our services make it possible.
---
consulting
With interdisciplinary experience in the performing arts and access to a wide range of digital interfaces, we will offer guidance and resources that empower you to integrate technology into your unique arts practice.
This service is relevant to artists at every level: we find scalable and affordable technologies for independent productions, and we design custom solutions for organizations looking to expand their reach.
---
---
custom tech
Raise the bar for what's possible with custom augmented intelligence (AI) for your project. Through in-depth consultations, we design exactly what you need while pushing boundaries in surprising ways.
We will build you something uniquely yours. Our creations engage the human form with digital innovations, sparking conversations about the affordances of augmented intelligence.
---
---
grant advising
Are you currently pursuing funding? Whether you are an emerging creator operating on limited budgets, or mid-career artists looking to stand out in a crowded field, we take the questions out of the grant writing process for you.
We can help you find grants that fit your needs, adjust the language of an existing application to make it engaging for reviewers, create insightful pre-visualizations of the intended work, or refer you to technologies that will expand your project's horizons.
---
---
interface training
Our technical artists and designers can show you how to get the most out of the interfaces you're already working with, as well as prepare you to troubleshoot in fast-paced live settings.
// c++, JS, C# AI libraries and frameworks
// projection mapping
// 3D engines and 3D asset creation
// CD/CI pipelines
// Message Queue (MQ) services for distributed architectures
// unit testing
// code documentation
---
---
pre-visualization
Pull your vision into reality with pre-production mockups, animatics, and samples that will help you hone your ideas collaboratively.
// photo manipulation to integrate technical elements
// 3D animated virtual sets with lighting, props, and costumes from your production designs
// kinetic performance capture to visualize your own choreography within your virtual set
---
---
ongoing partnership
We partner with you from idea to final product, strengthening your performance with our unique approach. Our partnerships will push your concept of what's possible — and help you build connections with supporters and stakeholders along the way.
For established organizations, a partnership will create a fruitful, enriching dialogue. Together, we will pioneer new modes of performance, dissolve the fifth wall, and attract untapped audiences to your productions.
---
---
GRO

W

BEYOND ENTER

T

AI

N

MENT
we challenge you to create growth-oriented, emotionally accessible art that feeds the soul.
---
LE
T

'

S WORK TOGETHER

no matter what stage you're in.
---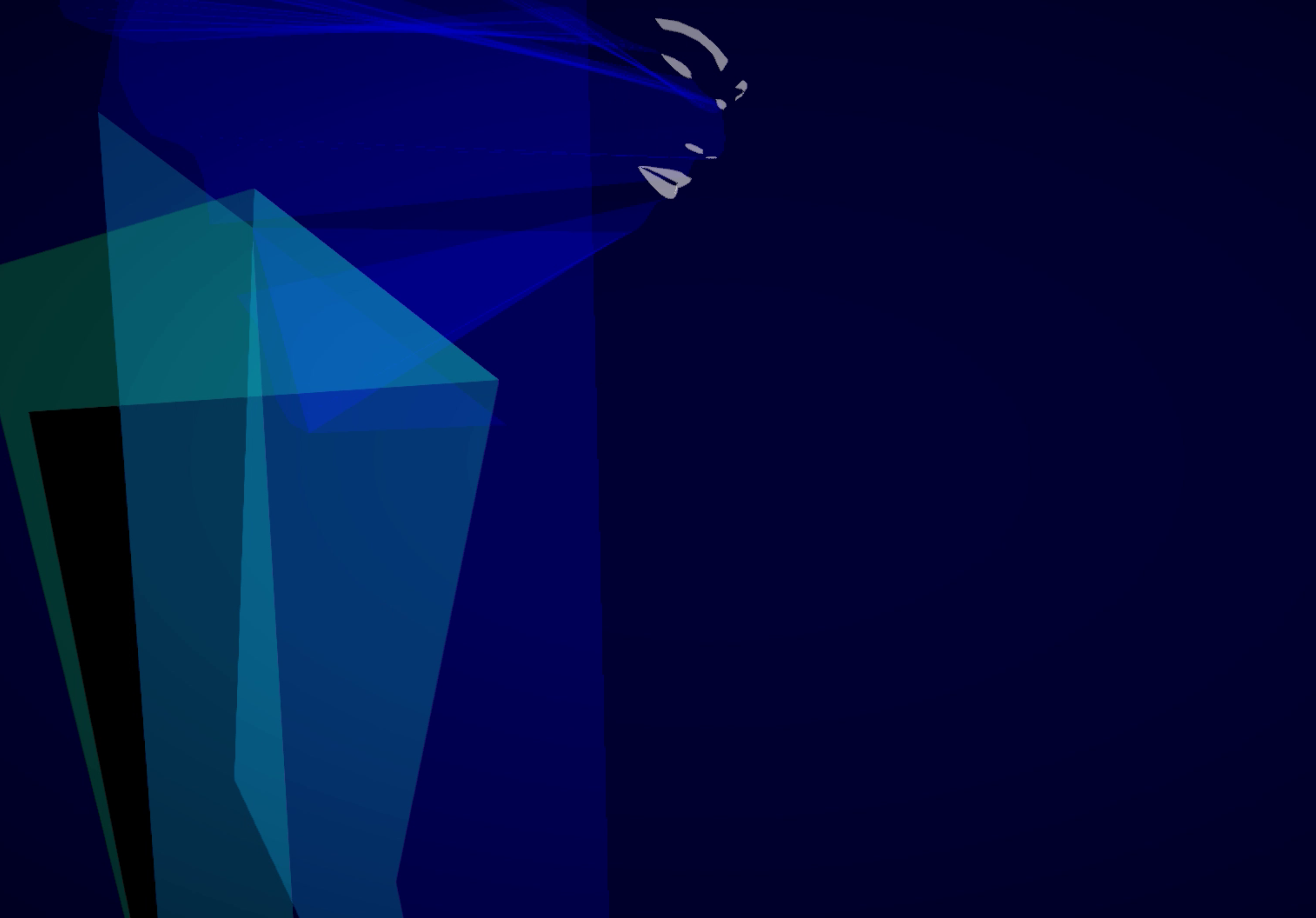 be.FORE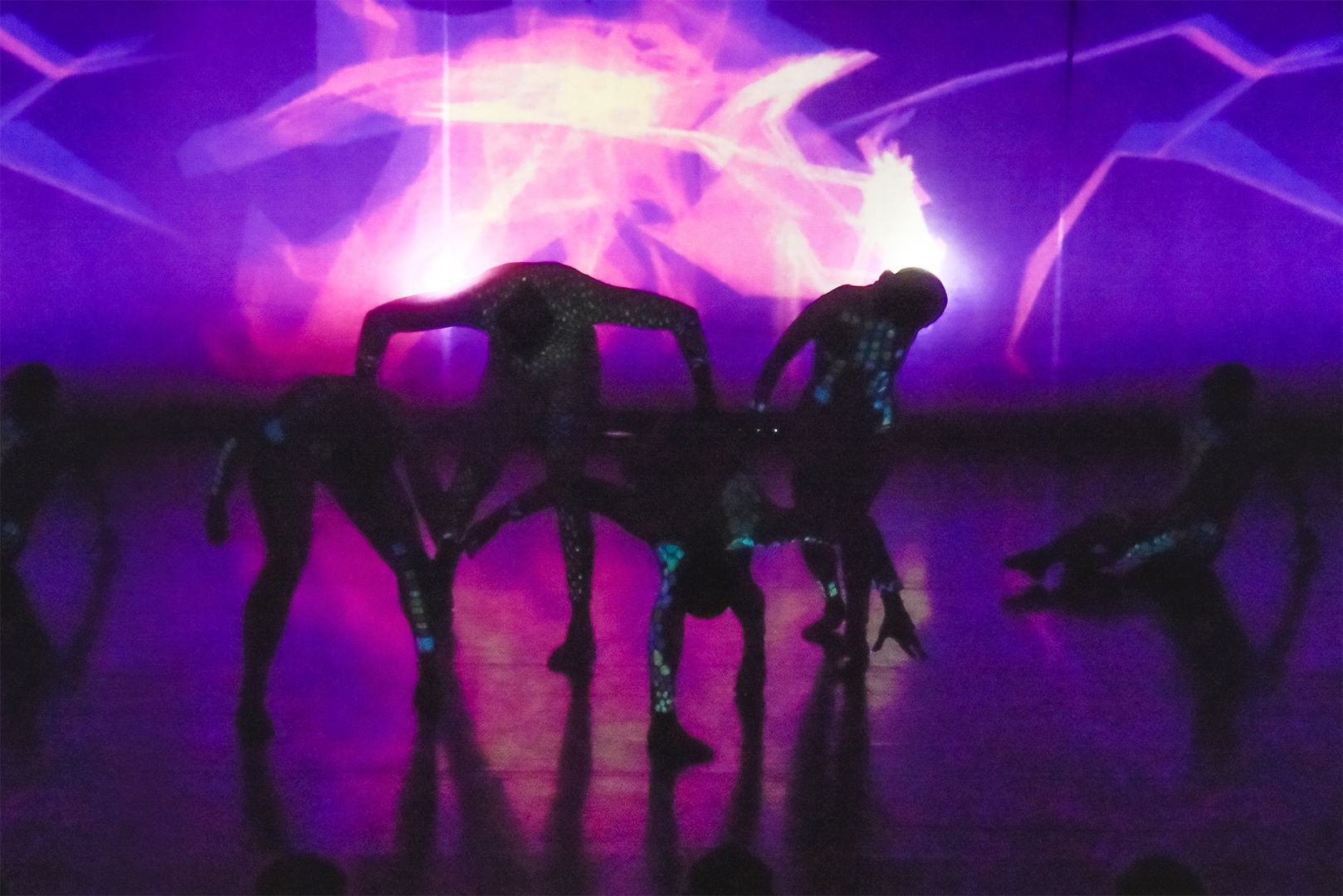 AFT.er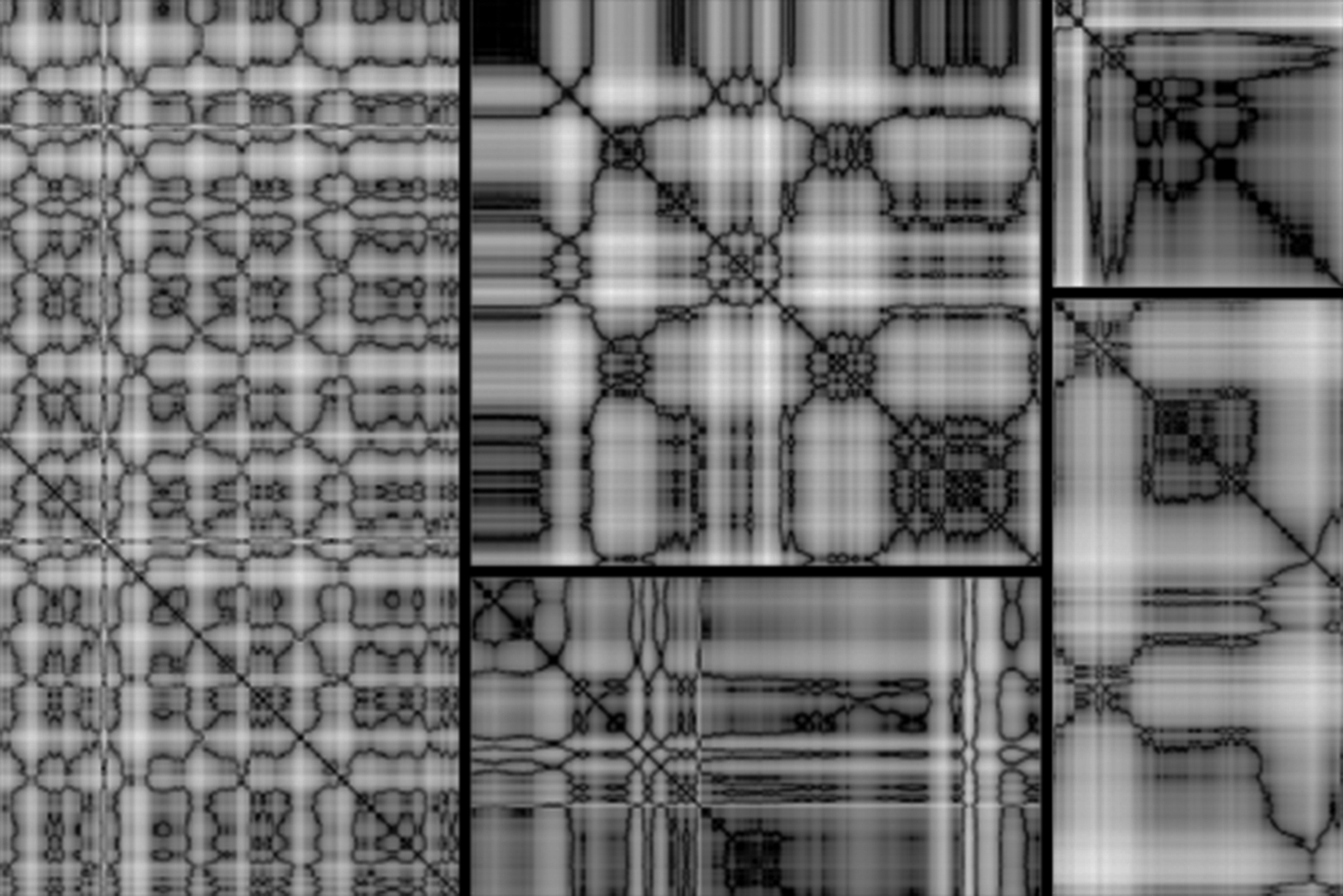 RE//GESTURE
"Nobody will stop you from creating. Do it tonight. Do it tomorrow. That is the way to make your soul grow."